ZUKS 4 SALE
A Selection - Always Changing of Suzuki Four Wheel Drive and Club ZULU Members' vehicles for sale. Club Members listings are free, please update if your car has Sold, and thank you.
E-Mail for more Details of individual vehicles to:
clubzulu@fsmail.net
We always know of a few good deals on private sale Suzuki vehicles in the UK, send us details if you wish your vehicle listed.
Last updated April 2012 - Further details and contact information for owners on E-Mail request.
1:Where have all the Suzukis gone? Getting hard to find good ones at the moment, especially early SJ's and Japanese built Vitaras - email with your request and will try to help.
2: Local Jimny for Sale, lovely Blue hardtop with all imaginable accessories, even Carbon Fiber bonnet film! See picture for contact details or check it out on the Club ZULU Facebook Group page.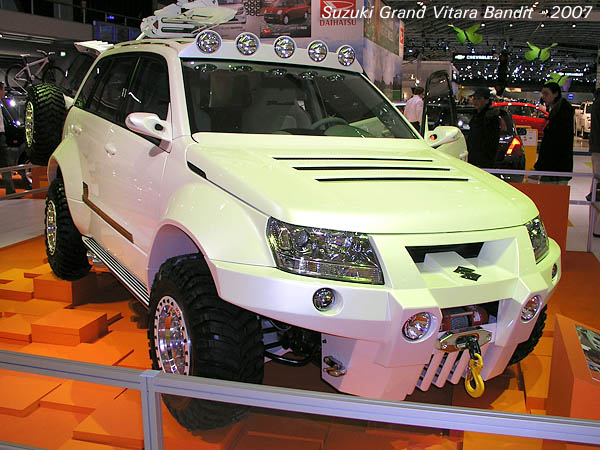 Got an SJ or Vitara you want gone?


Quite often we try to find parts for Club Members that require salvage vehicles. If you have an SJ, Vitara or what have you that is occupying space and no longer wanted, we may be able to help you get it gone for the benefit of other Club Members. Drop me an Email and let me know, clubzulu@fsmail.net



We often know of deals on bent but unbowed Zuks, (repairable Salvage), contact the Webmaster for details.